HOMECOMING 2019!!!

Queen Candidates: Katlyn Brejcha, Colby Thies, & Jessa Harms
King Candidates: Brian Heusman, Colbey Nielsen, & Diego Sterkel
*Coronation will take place during the halftime of the football game.
HOMECOMING SPIRIT WEEK - SEPTEMBER 23-26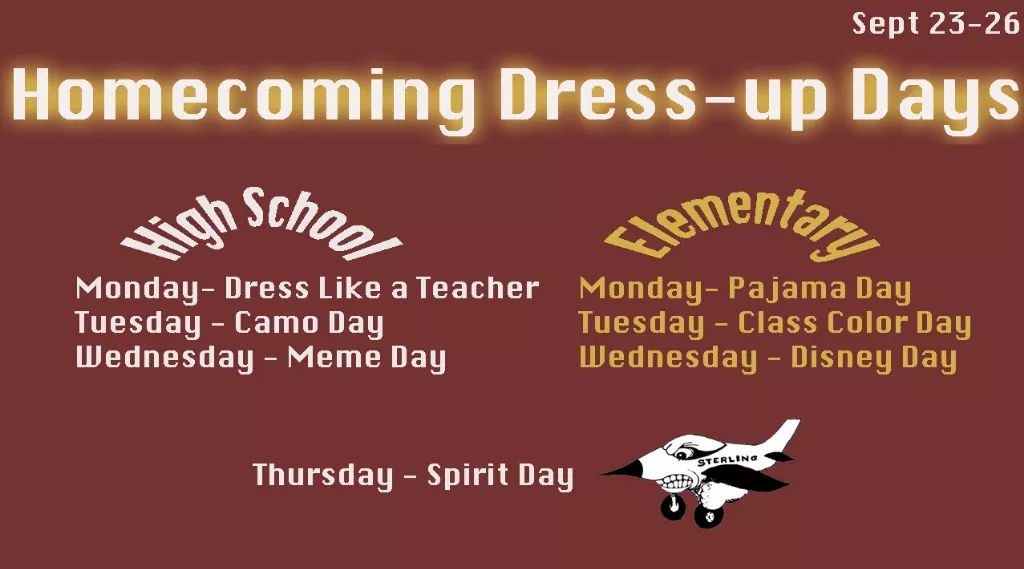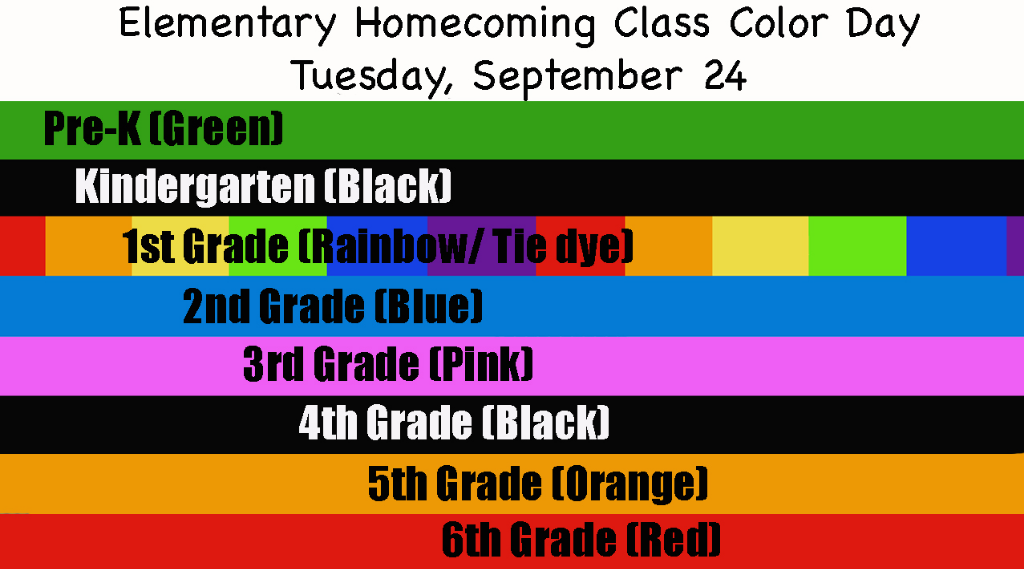 HOMECOMING PEP RALLY:
Thursday, September 26 from 9:30-11AM, in the gym. The public is welcome to attend!
HOMECOMING FOOTBALL TAILGATE & FOOTBALL GAME:
Post Prom Parents Tailgate - Friday, September 27 starting at 5:30PM. Come on out, have a fantastic meal, and cheer the Jets to a victory as they take on McCool Junction. Kickoff is at 7PM.
HOMECOMING DANCE:
...following the game until 11:45PM.